Viaplay släpper över 70 nya filmer och serier under halloween & november 2023
Viaplay rör om i höstgrytan med en blandning av dramaserier, filmer och dokumentärer för hela familjen. Flera med historisk prägel.
En av de större filmerna som släpps är "Börje – The Journey of a Legend", med Valter Skarsgård i huvudrollen, tar oss på en resa tillbaka i tiden. Närmare bestämt till 70-talet då Börje Salmings karriär tog fart och han blev en av de allra första svenskarna att bokstavligt talat slå sig in i Kanadas tuffaste liga NHL. Samltliga Hunger games filmer kommer släppas på Viaplay i början av November.
HItta senaste viaplay erbjudande. Se även erbjudanden på Viaplay gratismånad.
Viaplay släpper även kalssiska filmen "Dödligt vapen"/"Lethal Weapon" som var en av de största action filmerna på 80-talet.
"The Winter King" bjuder på en storslagen tolkning om krigaren Arthur Pendragons legendariska historia i Storbritannien. Den andra säsongen av
MIssa inte all sport som sänds på VIAPLAY Sport
Slutligen, dokumentärserien "Lucky!" som riktar strålkastarljuset på omtalade Bernie Ecclestone och hans avtryck inom Formel 1. Kolla in fler av månadens premiärer här nedan.
Nya serier på Viaplay i november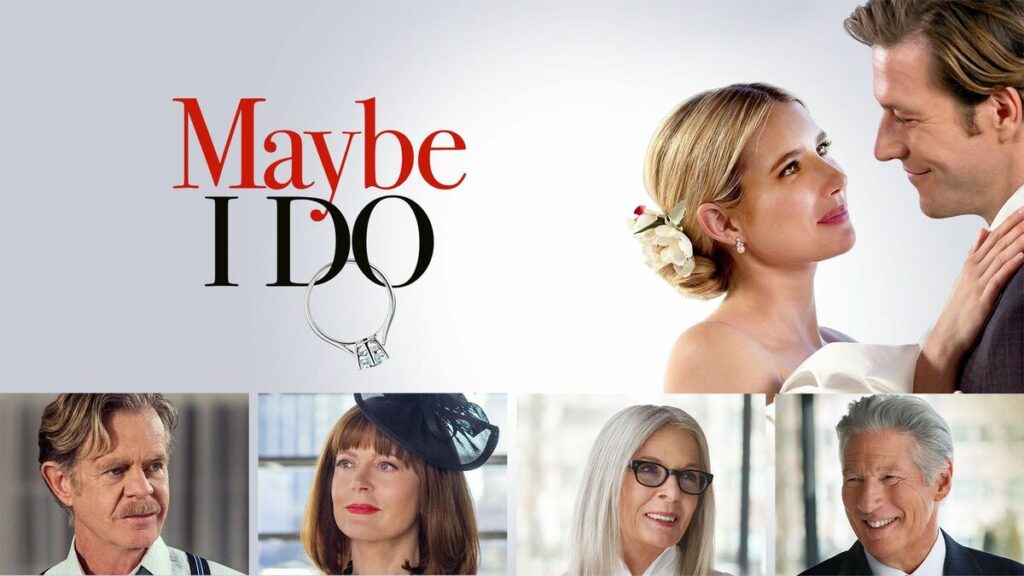 1 november
California (säsong 1)
Giants (säsong 1)
Giuliana
Hello Kitty: Super style! (säsong 1)
Pompeii – Buried Secrets Of The Villa
Rescued Chimpanzees of the Congo with Jane Goddall (säsong 2)
Running with the Beest
The Bold Type (säsong 1)-5
The Man Who Stole The Scream
Wild Dogs: Running With The Pack (säsong 1)
3 november
Goo Jit Zu (säsong 1)
7 november
Younger (säsong 7)
The Lost Symbol (säsong 1)
8 november
The Irrational (säsong 1)
13 november
The Replacement
Who is America (säsong 1)
16 november
The Newsreader (säsong 2)
19 november
Börje – The Journey of a Legend (säsong 1)
21 november
Rescue Me (säsong 1-7)
24 november
The Deep (säsong 2)
26 november
The Winter King (säsong 1)
Nya filmer på Viaplay i november
1 november
Annabelle
Bombshell
Christmas on Candy Cane Lane
Da Vinci Code
Daddy's Home 2
Elf
Escape Plan 3
Fury
Game Night
Hancock
Inception
Lethal Weapon
Lights Out
Line of Duty
Ocean's Eleven
Rampage
Smurfs: The Lost Village
Sommaren med Göran
Star Trek (2009)
Stillwater
Sucker Punch
Sune – Best Man
The Jesus Rolls
The Last Samurai
The Polar Express
Vad kvinnor vill ha
2 november
Mona Lisa and the Blood Moon
Bee Movie
3 november
Maybe I Do
9 november
Divergent
The Divergent Series: Insurgent
The Divergent Series: Allegiant
The Hunger Games
The Hunger Games: Catching Fire
The Hunger Games: Mockingjay – Part 1
The Hunger Games: Mockingjay – Part 2
Twilight
The Twilight Saga: New Moon
The Twilight Saga: Eclipse
The Twilight Saga: Breaking Dawn – Part 1
The Twilight Saga: Breaking Dawn – Part 2
10 november
65
15 november
Hotel Transylvania 3: Summer Vacation
16 november
Lucky! (sportdokumentär)
17 november
Måndag hela veckan
Love Again
20 november
The Holiday
24 november
Dog
25 november
Aftersun
26 november
Just Friends